Welcome to Himalayan International Yoga School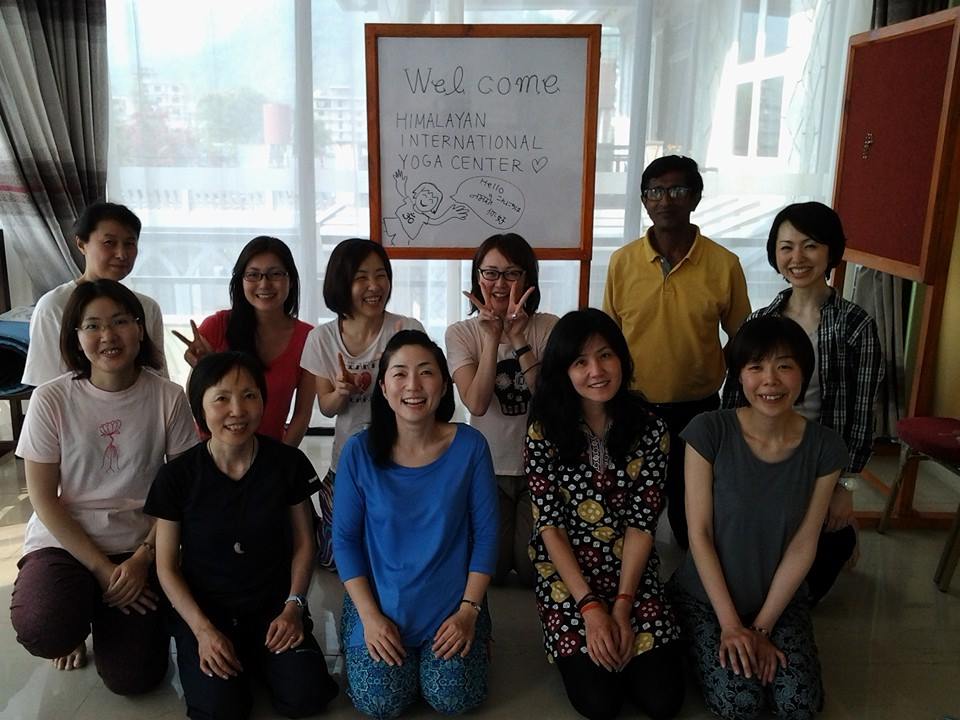 INTRODUCTION
Our Yoga Training School is certified and accredited by the "YOGA ALLIANCE INTERNATIONAL"www.yogaalliance.in. You can become internationally certified authentic "Astanga Yoga and Hatha Yoga Teacher", once you complete our Teacher Training Course (TTC).
Yoga is becoming popular all over the world. In our modern world Yoga is practiced and taught in different styles.But many Yoga practitioners and teachers do not realize that yoga is not a mere alternative to physical exercises, but much more than that.Some know about the benefits of Yoga, the theory and the techniques, but the theory and techniques are not applied properly while practicing.
Siem Reap Gallery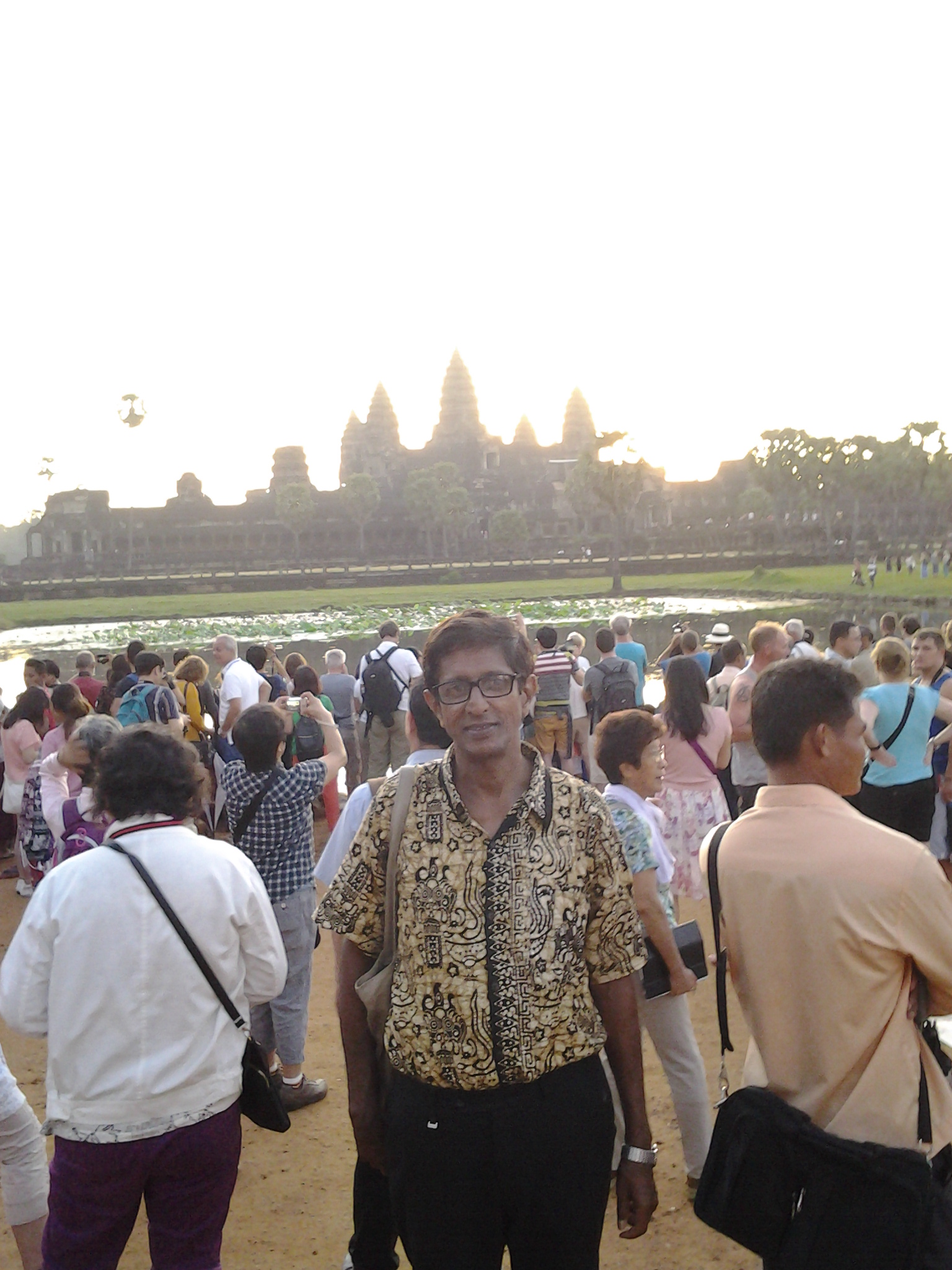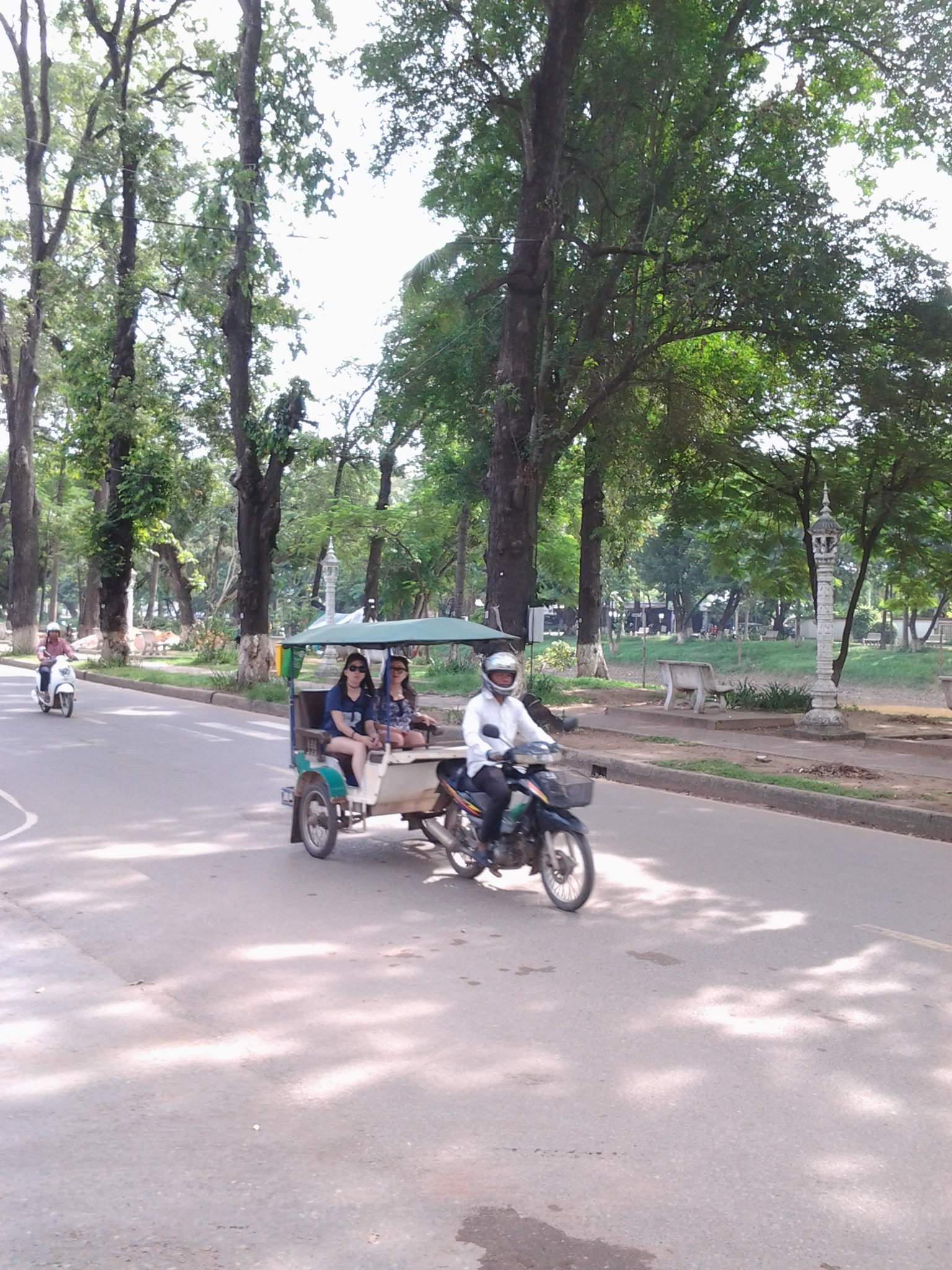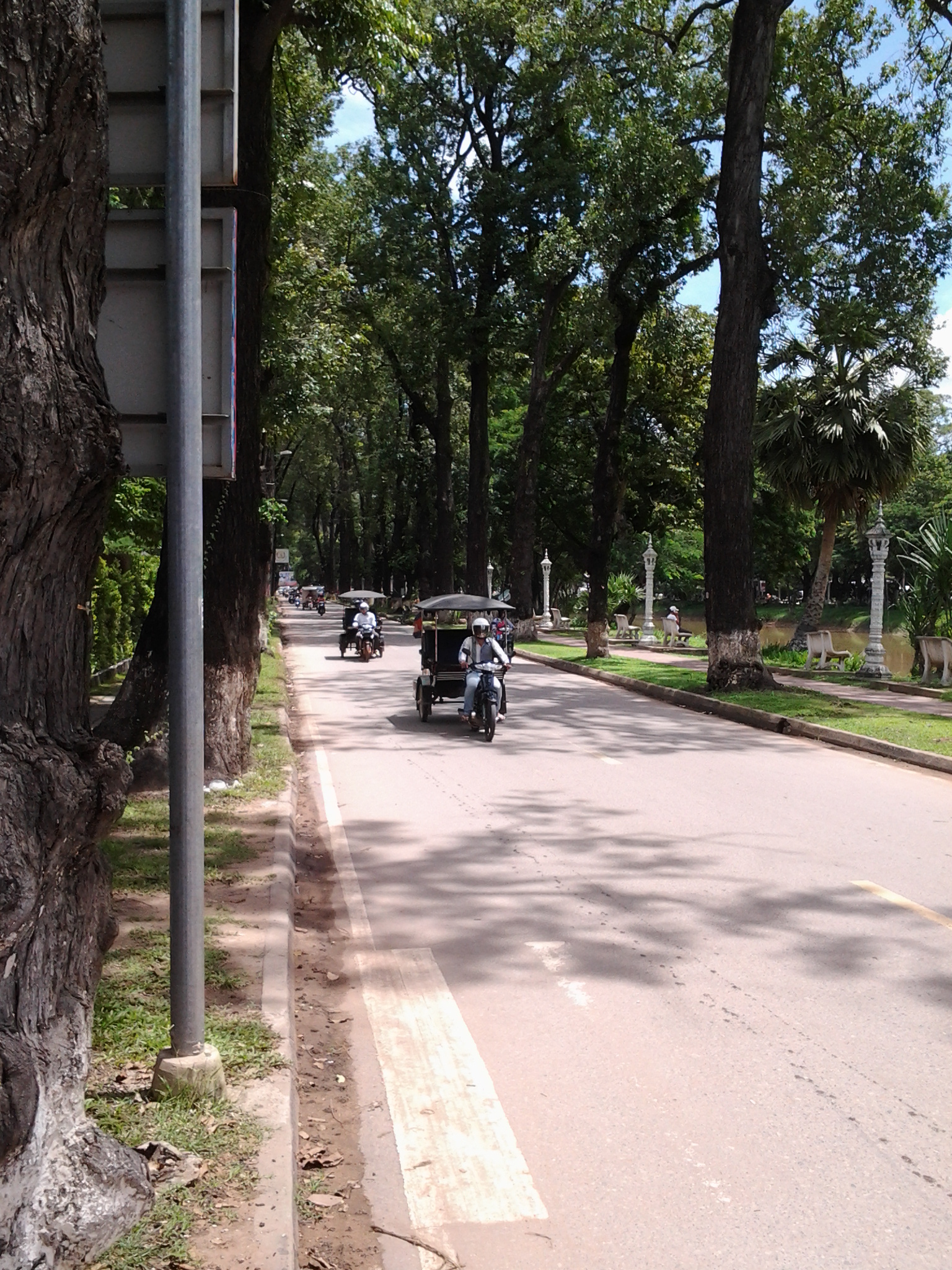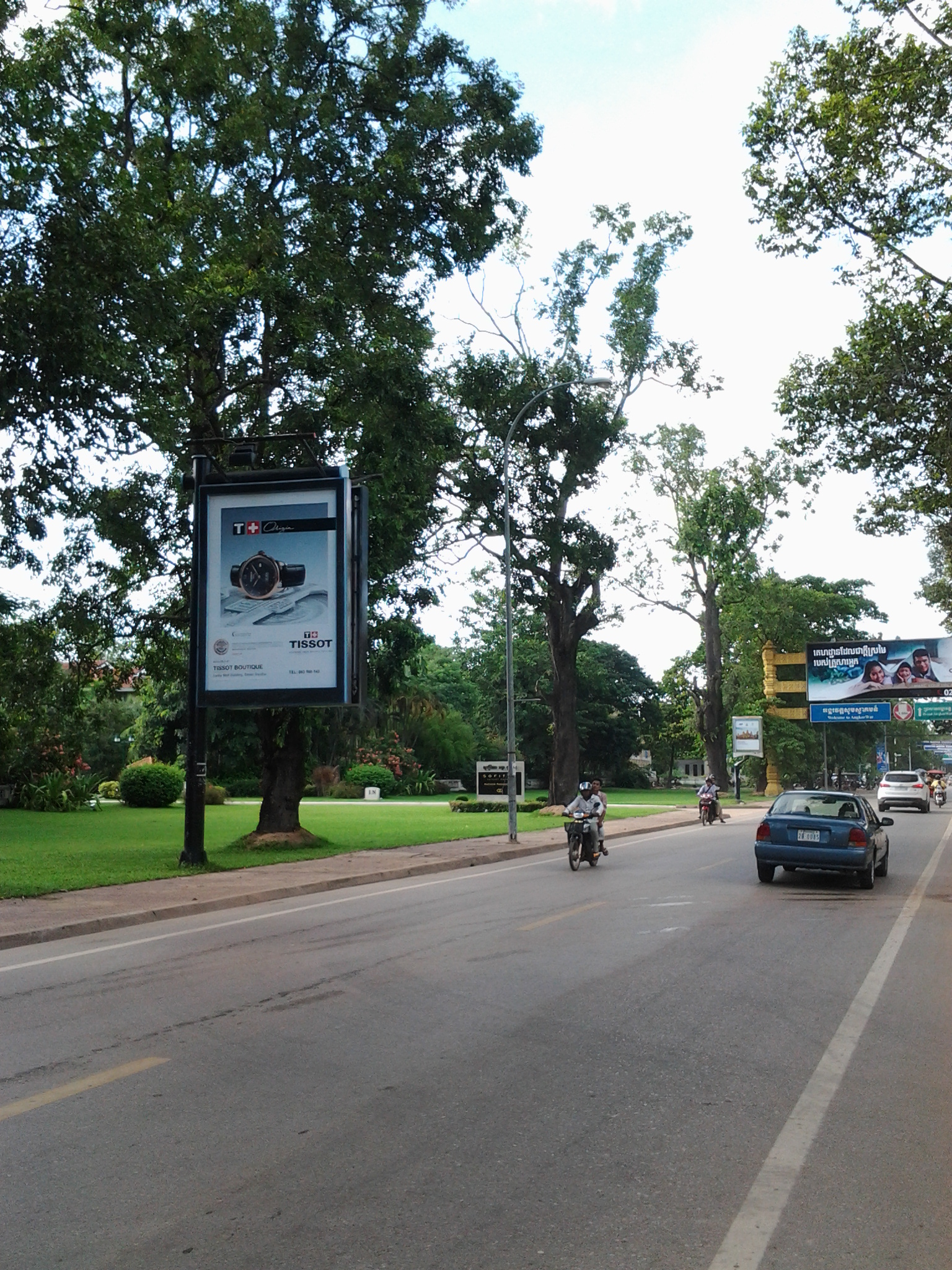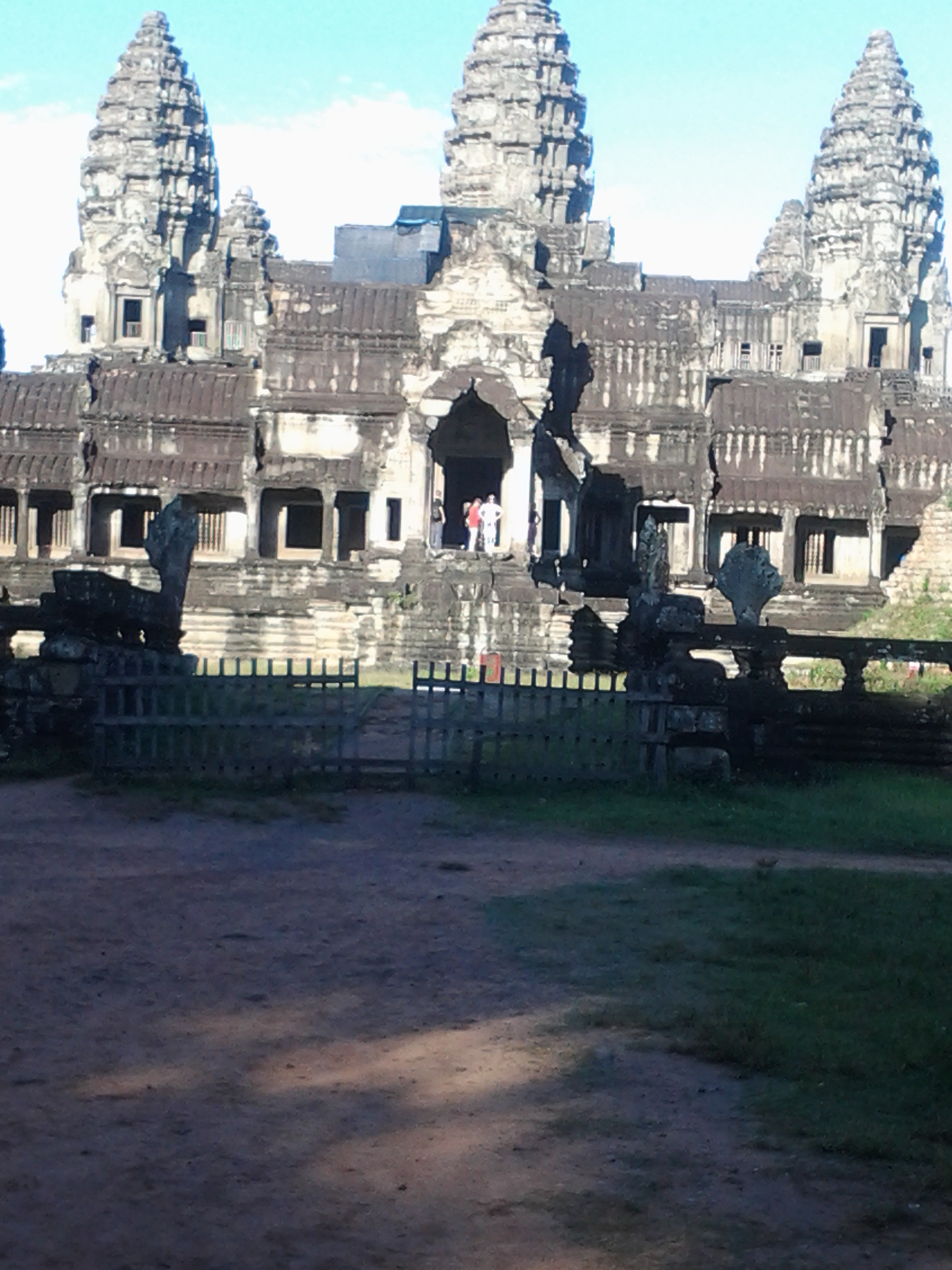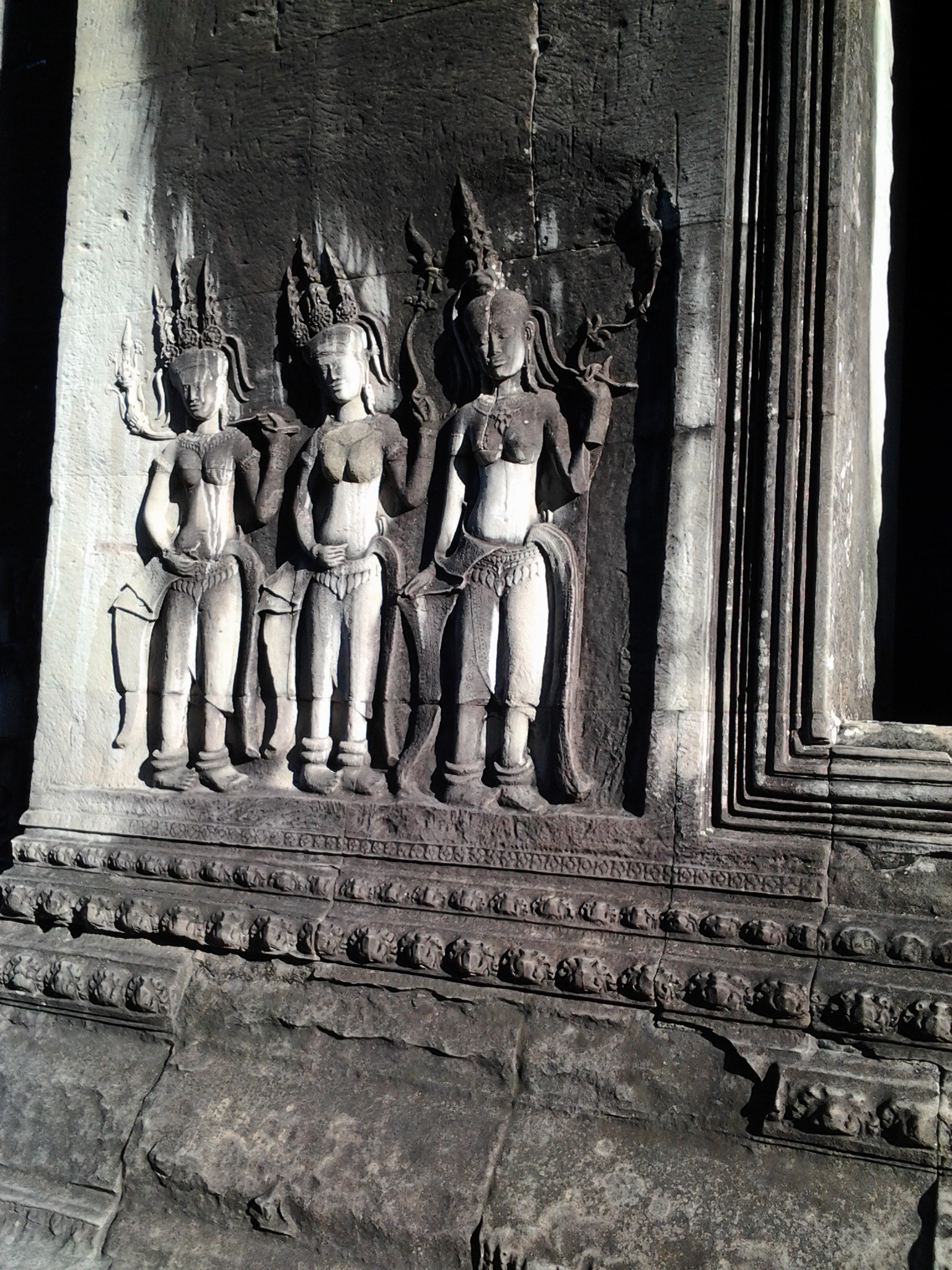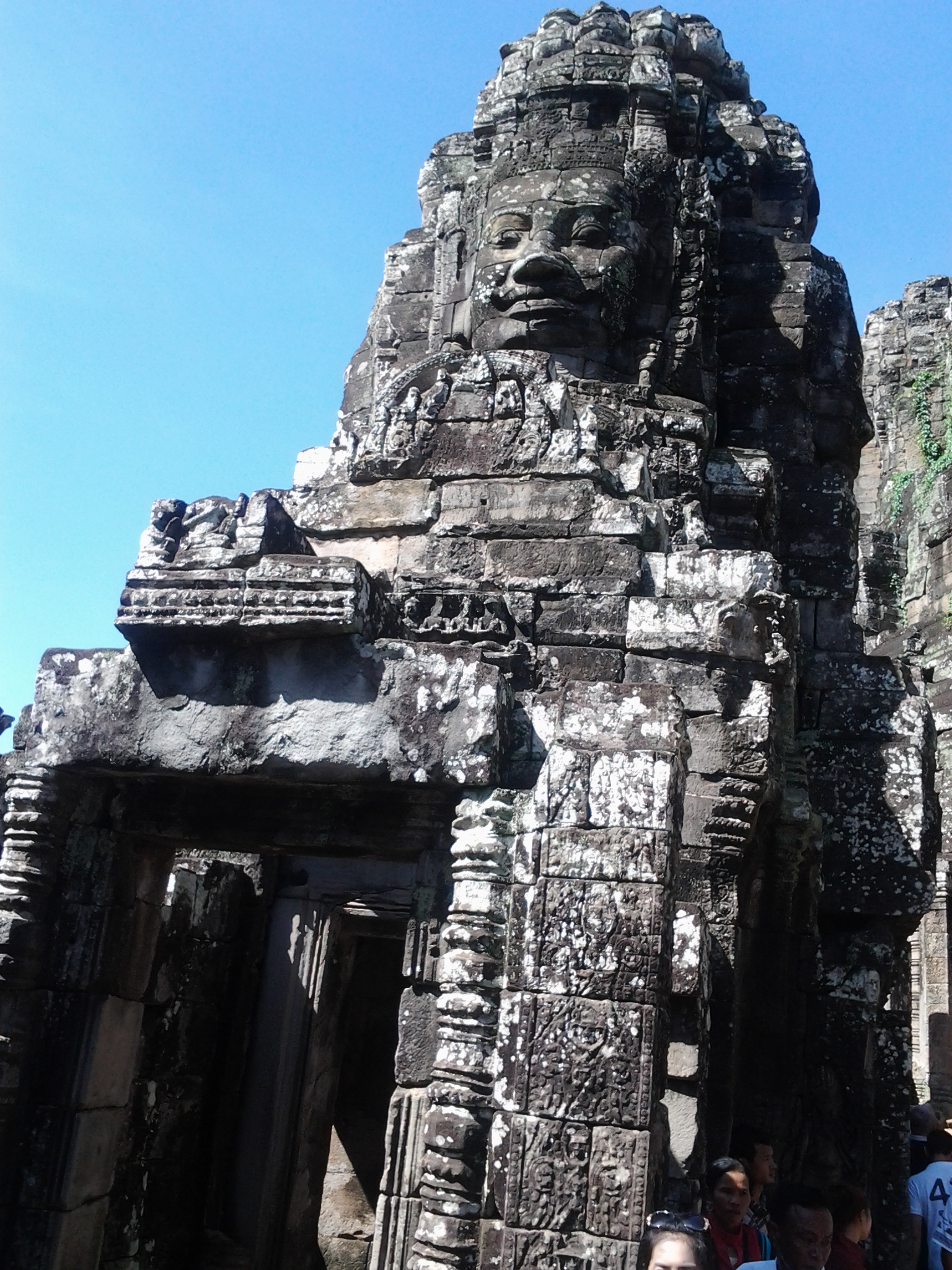 MODERN YOGA
Western philosophy and Psychology even now lay great stress on the Physical body and consider the Mind to be its by-product. Even the western view of Yoga is also the same and most of the Yoga practices are done only at the physical body level.Some practice at breathing body level also.Yoga is also fragmented.Some teach and practice only one aspect or one part of the Yoga process. Some mix it with other forms of physical exercises. Therefore most of the modern Yoga are not authentic, They have moved away from the originality of the pure traditional holistic Yoga.
TRADITIONAL AUTHENTIC YOGA
The ancient Indian science of Yoga has always considered Mind as being supreme over matter and has based its practices on this idea.
The great Rishi PATANJALI defines Yoga as " A systematic conscious process of mastering the Mind". This process of mastering the mind is" Yoga ". In this process, according to Patanjali's Yoga sutras/aphorisms all 5 aspects/bodies of total Human system/Total body must be involved. Physical body,Breathing body,Mind body,Knowledge body/Inner mind and Bliss body are the 5 aspects/bodies of our Total body(Pancha Kosas). All these 5 are interrelated and interdependent one unit.
Even one of these cannot be neglected.When Yoga is practiced by involving all five bodies,the Total body gets the Physical benefits,Therapeutic benefits and Spiritual benefits. This will result in maintaining homeostasis in the Body level and equanimity in Mind level and leads to positive health, happiness and peace of mind.This method of holistic practice is the traditional authentic yoga. All must learn this way of practicing Yoga to live a stress free happy life in this fast paced modern world.
HIMALAYAN INTERNATIONAL YOGA SCHOOL
We are providing an opportunity for the participants through our various training programs to understand,learn,practice and teach to others this authentic Holistic Yoga.Participants will also get a rare opportunity to learn the modern Marketing techniques to market this ancient wisdom which offers total solution for all health and Social problems of the modern world. 80% of the present day diseases are mind related Psychosomatic diseases.Modern medicine has no solution for these diseases because it does not address the root cause stress.
OUR TEACHERS
Our teachers are Highly qualified,experienced and certified by Internationally recognized Yoga schools,Yoga Universities,International Vedanta Centers,Professional bodies including YOGA ALLIANCE INTERNATIONALwww.yogaalliance.in( 200 hours and 500 hours,ERYT).
CAMBODIA- SIEM REAP
Slowly this ASEAN member country is fast developing into one of the popular tourist destination in Southeast Asia. Especially Angkor in Siem Reap is rapidly becoming the single most visited spot in Southeast Asia. For example, Prime Minister 'open sky' policy is setting the pace for real development for Tourism around the famed , nearly 1000 year old site. ( The construction of Ankor Wat was completed by Suryavarman 11 during 1113 to 1150). Many new international hotels are changing the skyline of Siem Reap.







ANGKOR WAT
Angkor Wat is the single largest religious monument in the world. It is said that the complex required as much stone as the Great Pyramid of Cheops in Egypt. Ankor Wat is also exquisitely carved with 600m (1968ft) of bas-reliefs recounting tales from Hindu mythology, as well as around 2,000 apsara or celestial dancing girls. Angkor Wat means literally ' the city which is temple'. It was established as a Hindu Temple dedicated to Lord Shiva. In the third level of the temple the panel shows the carvings of the "BATTLE OF KURUKSHETRA" a scene from the great Hindu epic the Mahabharata. Raja Yoga is based on Bhagavad Gita (one part of Mahabharata)- Lord Krishna's teachings to Arjuna in this war is the the basis of Raja Yoga. There are also many numbers of stone Buddha images introduced after the temple's re-dedication to Buddhism. Today, in Threvada Buddhist Cambodia, this has been the replaced with a modern image of the Buddha.
Welcome to Siem Reap,Cambodia.!
Medical Advisor And Guest Teacher
Dr S Gokhale,
Lt Col (Retd)
MBBS, MD Prof
and Head, Microbiology Director,
Basic Sciences
AYURVEDA ADVISOR AND GUEST TEACHER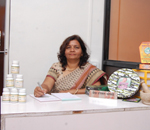 Dr.. SHEETAL CHOPADE (BAMS)
Bachelor of Ayurvedic Medecine and Surgery

SALIENT FEATURES OF OUR HOLISTIC MINDFULNESS YOGA AND YOGA THERAPY TEACHER TRAINING COURSE - TTC 200/500 HOURS

---
Our Teacher training course is not an academic 'head knowledge' course or a mere physical exercises, but a life changing journey of discovering of inner peace, positive health and happiness.

Our 200/500 hours Teacher Training Course will cover all aspects of Traditional Holistic Authentic Yoga including Yoga Therapy, Raja Yoga (Patanjali's Astanga and Hatha), Karma Yoga, Bhakthi Yoga, Jnana Yoga.

It will be taught according to the ancient scriptures (Patanjali Yoga Sutras,Gita,Upanishad etc.. ) and coupled with modern medical and scientific explanations.

Participants at the end of the course will have a clear understanding of the concept of Yoga, concept of Human body according to the ancient Yogic Science.

Since participants will experience themselves the transformations taking place at Physical, Mental, Intellectual, Emotional and Spiritual levels they will be able to teach their students with confidence.

At the end of the course they will be able to teach in addition to General Yoga classes the following specific classes- Stress Management, Weight Management, Yoga Therapy for prevention and management of certain Psychosomatic diseases, Meditation, Yoga for Pregnant ladies, Corporates, Children, Elderly persons, Sports persons, Trekkers on Mountains etc...

All-round personality development takes place at physical, mental, intellectual, emotional and spiritual levels. Development of both E.Q. and I.Q. - Both right and left sides of the Brain.

Participants will increase their Will Power and Self-confidence.

Students will understand all styles of Yoga and learn to integrate all of them, practice and teach authentic holistic yoga.

Integration of theory and practice.

On completion of the course participants will be getting internationally recognized Yoga Alliance International certificate.